By clicking on the nest locations (breeding areas) name, you may be able to view a photographic representation of the breeding area habitat, as well as access information on closures, productivity and other information of interest.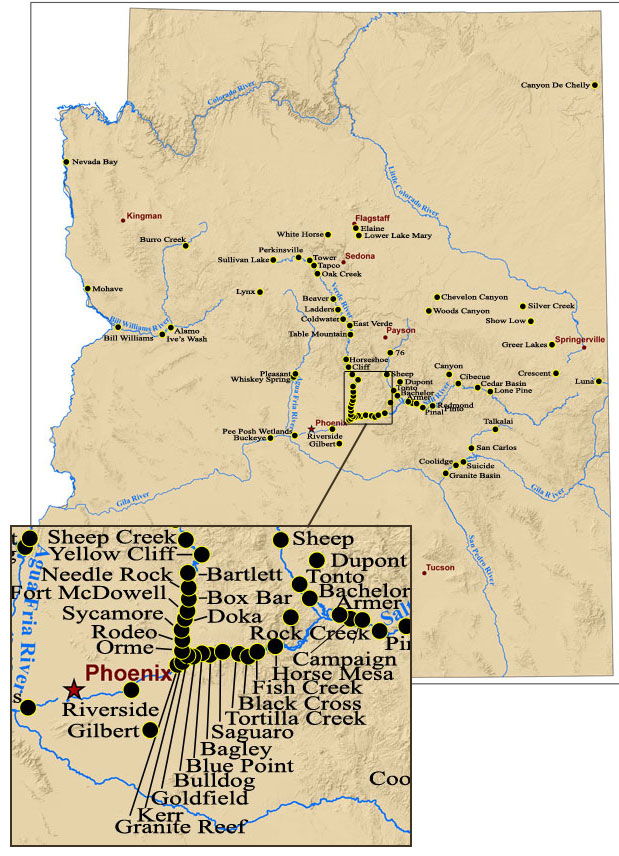 **Please be patient while the image loads.
The .jpg file is approximately 159 KB.